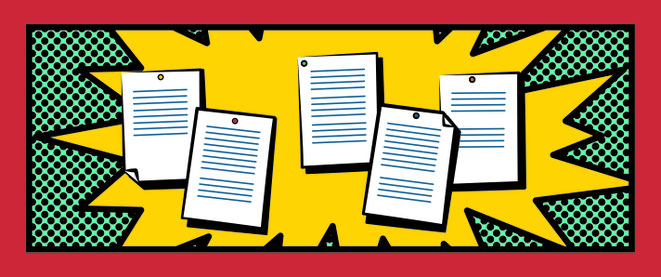 IJAB and EYP collaborate on EUth project to encourage eParticipation
The International Youth Service of the Federal Republic of Germany (IJAB) and the European Youth Press (EYP) are pleased to announce a collaboration on the project "EUth – Tools and Tips for Mobile and Digital Youth Participation in and across Europe". A group of young journalists will be writing regular articles about projects across Europe that seek to encourage eParticipation among young people across Europe.
EUth project
The EUth project has been funded as part of the EU's Horizon 2020 Programme for Research and Innovation and seeks to engage more young people with the democratic process and increase trust in European political institutions.
In order to achieve this the programme needs digital and mobile participation tools and to combine these with participation projects.
These projects have already begun across Europe and, at the end of the project, the aim is to create an all-in-one proven digital and mobile participation toolbox which can be utilized and embedded in the websites of youth organisations or administrations.
Articles
In order to reach a wider audience and make the project more engaging to potential users and followers, IJAB has joined with EYP to produce journalistic articles which will highlight the importance of eParticipation.
By recruiting young journalists, this will help raise awareness about the project and attract a wider audience through a more in-depth and engaging method than traditional marketing methods which may not be received by the target audience.
"Digital participation of young people is sometimes hard to explain. Therefore we are sure, that young people can translate these complicated sounding concepts and ideas into a friendlier language for their peers. eParticipation can take place in many different ways and can be useful for anyone – from a class in a school to the national strategic planning, hence we are looking forward for the new aspects, EUth journalists will find and report on", Evaldas Rupkus, project marketing manager at IJAB.
"We are pleased to be associated with the EUth project and working with IJAB on this innovative approach to enhancing greater democratic participation. EYP supports encouraging greater youth participation in democracy and believe eParticipation is an important part of achieving this", Greg Bianchi, Board member of the European Youth Press.
About IJAB and EYP
IJAB is an organisation that strengthens and further develops international youth work and the cooperation in the field of youth policy - with countries in Europe as well as worldwide.
EYP is a network of young media makers across Europe, focused on issues such as media literacy and democratic engagement.