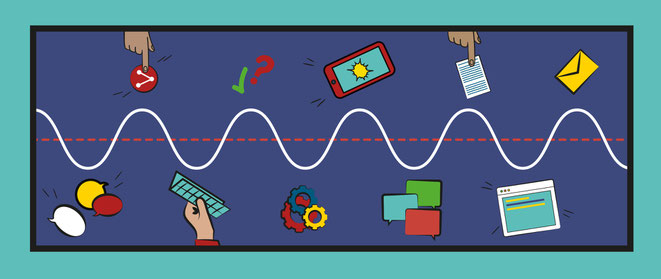 As you read this, ten new pilot projects are getting ready to realise their own eParticipation process with OPIN. Not only will they involve hundreds of young people across Europe over the next ten months and bridge the gap between youngsters and decision-makers, but also they will intensively test the OPIN toolbox and provide vital feedback to improve it even further.
In autumn last year the EUth project launched an Open Call to recruit pilots for the test phase of the new version of OPIN that has just been completed in February. 57 organisations were initially interested. At the end of 2016 the EUth project received a total of 28 applications from 20 European countries. An international jury selected the ten winners. Among them are projects on local, regional and national levels from Cyprus, Georgia, Germany, Italy, Macedonia, Malta and Slovenia. They have been subcontracted for 10,000€ and are given the opportunity to be the first ones to use the OPIN toolbox.
---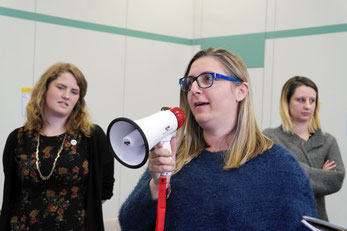 Training participant Eleftheria Christoforou, Cyprus:
"The training gave us a clear view of what kind of activities should be implemented -offline and online - in order to increase young people's participation. It provided us with an insight into what kind of language we should use in the platform – it should be easy to understand, concise, clear and lively. To me the youth friendly tools are the greatest aspects of OPIN, particularly the mobile [polling] application." 
---
Kick-off and implementation process
All project initiators met for an introductory training session on eParticipation and OPIN from March 20th-22nd in Bonn (Germany). After this kick-off workshop, the pilots started to implement their various ideas. Throughout this process they will use and reflect on the guidelines for successful eParticipation processes, drafted by the EUth project partners. Furthermore, the pilots will also provide feedback on OPIN and participate in the evaluation activities. During the whole process ERYICA and OPIN developers will support the pilots.
Watch this space! In the following weeks we will introduce all pilots here in three further blog articles. You can also follow the pilots' activities in the upcoming months on www.opin.me. At the end of 2017 they will present their experiences, a report analysis and share good practice at the EUth Summit, which will take place in Berlin. Additionally, each pilot will document its progress in a video, which will also be released at the summit.
---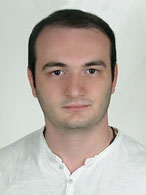 Training participant David Jinjikhadze, Georgia:
"As a result of training, I was better able to identify and analyse basic elements of my project, such as offline methods, advertising and community activation. The trainers suggested many fun tools for recognizing non-formal education and managing project communication. Besides the many useful features of OPIN, I particularly like the pop-art design that perfectly fits the purpose of attracting young people and will incorporate this style also in our project materials."