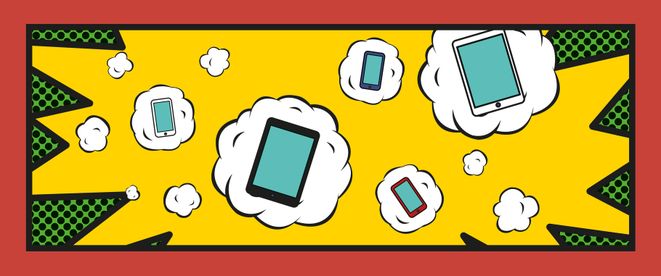 It's almost spring and the EUth-pilots are preparing to integrate OPIN into their individual projects. Each pilot will use opin.me in a different way, yet all of them follow the same goal: using and testing the eParticipation toolbox. Therefore, OPIN will in some cases be embedded in existing processes, such as in France and AEGEE, but it also serves as an impulse for new youth participation like in Italy and Slovenia, where really ambitious projects are evolving. Currently, kick-offs and trainings are being organized, enabling youngsters to familiarize with the first features of OPIN: idea collection, collaborative text work and mobile polling.
AEGEE Is Getting Started
AEGEE has just finished a workshop about EUth-piloting and participation processes. OPIN-testing has begun in their local antennae in Aachen, Bergamo and León for the purpose of improving decision-making processes. Sharing ideas and collaborative text work via opin.me will help them organizing events and drafting proposals for the statutory assemblies. And this is just the beginning: In April and May, OPIN will be used to prepare the AGORA in Bergamo, AEGEE's general assembly with over 1000 participants!
What the French Pilots Are Up To
In mid-March the Youth Council of Paris will start using mobile polling on the remodeling of Bastille Square. Meanwhile their core team is being introduced to OPIN's collaborative text work and idea collection features, which will help to prepare future plenary assemblies and strengthen the ties between their working groups. Similarly, the French Federation of Social and Sociocultural Centers will use OPIN for their national youth meeting preparation and facilitation. The text-based features additionally serve the gathering of ideas for the Federation's yearly topic, while mobile polling enables a large number of youngsters to vote on final proposals.
Plans of the Slovenian and Italian Pilots
In Italy and Slovenia, the Trieste-Koper project, lead by the research institute ISIS, will use OPIN to create an eParticipation experiment – almost from scratch – aiming at motivating young people to get involved in their communities. Youth, municipality-representatives and local partners will gather in late March for a local design workshop. In Slovenia, Heart of Slovenia is finalizing a youth stakeholders' focus group: the idea is to gather and debate which questions, texts and topics will be brought to a wider discussion and participation through OPIN. The actual participation processes will then start in May in three municipalities.
Most pilots will effectively start using OPIN in March and carry on until October 2016. Let's wish them all success!