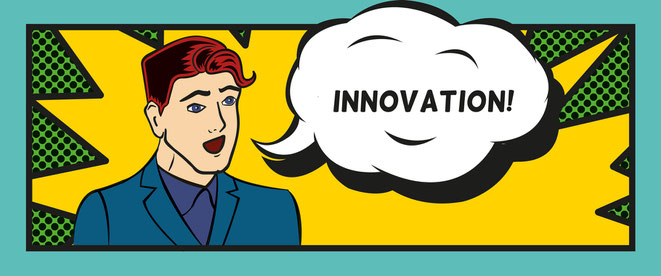 One of the major objectives of the 11 EUth-partners is to find out, which participation methods, formats and linkages between online and offline elements lead to successful youth participation. With OPIN, we are aiming at enabling public administrations, youth work, youth organisations and educational institutions, of any size and level to try out eParticipation processes on a web-based platform, as well as on mobile devices. Therefore, it is important to provide easy-to-use software, which is flexible enough to adapt to the needs of our diverse end-users, while at the same time profiting from previous experience and providing best practice examples.
The Idea of Workflows…
As OPIN offers guidance particularly for those initiators without prior experience in setting up eParticipation processes, the toolbox applies the concept of software workflows. Each participation project is considered to be a participation process, consisting of sequential time phases. In these phases, for instance kick-off, online discussion, voting and documentation of results, the rights and roles of users and moderators are defined. Additionally, project initiators can choose how the online phases can be linked to offline methods.
…an Innovation in Youth Participation
After its first launch on March 1st 2016, OPIN offers three basic participation processes: collecting ideas, collaborative text work and mobile polling. Once developed and tested by the 5 pilots of the EUth Living Lab, these workflows will be available as standardized, best practice participation processes on opin.me and can be deployed by initiators of youth eParticipation projects. This saves resources and due to the generic nature of their functionality, the workflows are suitable for a broad range of institutions and organizations addressing young people. Additionally, all workflows will be continuously optimized in the course of the platform's development.
In the end of 2017, when OPIN will be launched officially to a wider audience in Europe, the toolbox will be featuring up to 9 basic participation workflows. Initiators of youth eParticipation projects will then be able to individually choose the best suited ones for the project they envision.