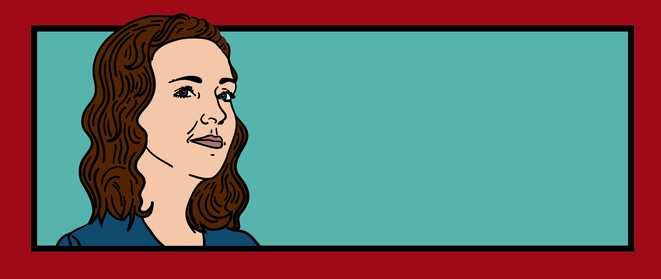 Introducing the Advisory Board: Merja-Maaria Oinas (Koordinaatti - Development Centre of Youth Information and Counselling, Finland)
In which ways are you involved with youth participation (personally and through your work)?
I've been coordinating and developing an eParticipation service for young people as a main part of my job since 2008, which has enabled me to share the important message of youth participation with different stakeholders.
What is your (and your organisation's) view on youth participation?
I work in Koordinaatti, the National Development Centre of Youth Information and Counselling in Finland. Supporting young people's involvement and participation is an important core of our work. A particular emphasis lies on young people as planners, providers and evaluators of the services.
Why do you think is the EUth project important/special in the field of youth participation?
On the European level there aren't many online services for participation targeting young people. So there's a need for sharing information of existing tools and the impacts of such services. Having a European-wide network in the process is an asset.
Why did you become a member of the Advisory Board?
I was invited to join the Advisory Board on the basis of my expertise in the field of youth participation that I have gained while working at Koordinaatti: I am experienced in developing and launching national eParticipation services in cooperation with different stakeholders such as municipalities, schools, young people, non-governmental organizations and ministries.
Why is the Advisory Board important for the EUth project, from your point of view?
It's important to be able to receive feedback and share the ideas with people, who have similar experiences when developing a service, creating a new process or way of working. Good practices from different organisations are important to be shared.
What is your message to future initiators of youth participation projects?
Involve young people and ask for their feedback and ideas from the start of the process! Receiving feedback from the target group is very important, when creating a new service or processes. Attend seminars, training courses and meetings where you are able to meet people, who have similar experiences and are able to share know-how and good practices.