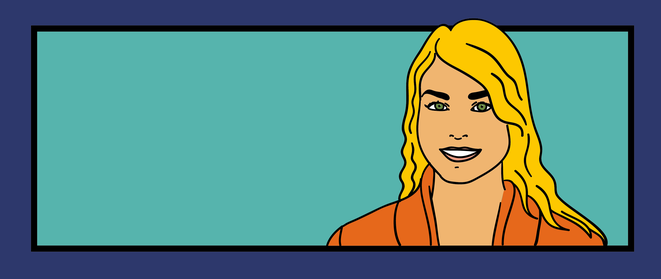 Introducing the Advisory Board: Kaisa Lõhmus (Estonian National Youth Council)
In which ways are you involved with youth participation (personally and through your work)?
I work as a youth policy officer in the Estonian National Youth Council. Additionally, I also deal with youngsters who are involved in local and regional youth councils and who participate in youth NGO's. Therefore, a topic of youth participation is strongly included in my everyday job. 
What is your (and your organisation's) view on youth participation?
As I work in the Estonian National Youth Council, we see youth participation as a fundamental requirement in order for society to work with its full potential. Hence, every new idea or way to develop youth participation is highly welcomed.
Why do you think is the EUth project important/special in the field of youth participation?
I think it's often a problem that youngsters and project managers lack knowledge about how to get young people to participate and whether a proposed participation opportunity would work for youngsters. The EUth project provides an opportunity to have it all in one place. Young people can get involved with tools that they use in their everyday lives and receive advice on how to upgrade a project, its the main barriers and how to overcome problems.
Why did you become a member of the Advisory Board?
After the workshop in Copenhagen, I was asked by the EUth project managers to join the Advisory Board. As my everyday job is closely connected to youth participation and therefore eParticipation, it seemed only natural that I was very interested to join in order to share my knowledge and learn something new myself.
Why is the Advisory Board important for the EUth project, from your point of view?
The Advisory Board is formed of people with good expertise, who are working in the field every day and know how to look at the project from different angles. I believe that the Advisory Board is a neutral ground, which can provide objective advice to develop the project further.
What is your message to future initiators of youth participation projects?
Think from young people's point of view! When initiators have an innovative idea for youngsters but don't ask for their opinion, it might turn out as yet another project for grown-ups. eParticipation offers so many new ways to participate. To use its full potential and motivate more young people to participate, the inclusion of youngsters in the planning phase is crucial.