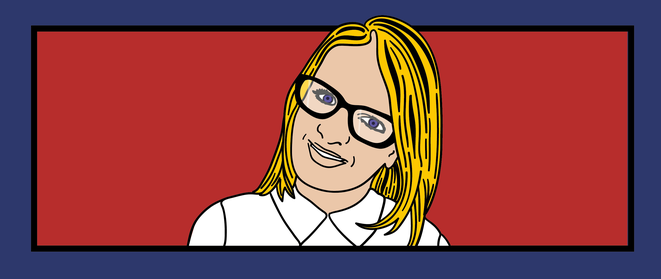 Introducing the Advisory Board: Agnė Rapalaitė (NGO Creativitas, Lithuania)
In which ways are you involved with youth participation (personally and through your work)?
I am a professional facilitator in the area of non-formal youth and adult education. Participation is a key element and actual aim of each educational activity I do. I have also organised several national and international projects on youth participation and was involved in Structured Dialogue processes. I do also feel appreciated to be a part of my local community and have my say there.
What is your (and your organisation's) view on youth participation?
Participation is a process and the aim at the same time. Young people can learn and gather experience through real and honest participation. Nevertheless, there are not always the right conditions for quality participation in youth work – sometimes due to a lack of recourses or knowledge about how to do it. Therefore, we need youth friendly ways and tools to ensure conditions for real participation to happen.
Why do you think is the EUth project important/special in the field of youth participation?
I hope that EUth could be the main player that provides the answer to the question 'How?' in the field of participation. The project connects the expertise around Europe to create participation tools, which youth work actually needs in order to encourage youth participation.
Why did you become a member of the Advisory Board?
I believe it is a great experience and possibility to showcase my own participation – the topic matters to me a lot. I am around young people, decision makers and youth workers most of the time. I think I can share their needs with the EUth project management team and thus shape OPIN together.
Why is the Advisory Board important for the EUth project, from your point of view?
I think it provides the user's point of view and expertise from the field. It could also contribute new 'outsider' insights and thoughts on how the EUth project can develop further.
What is your message to future initiators of youth participation projects?
Create meaningful participation. Make it a learning experience. Have your say using OPIN!