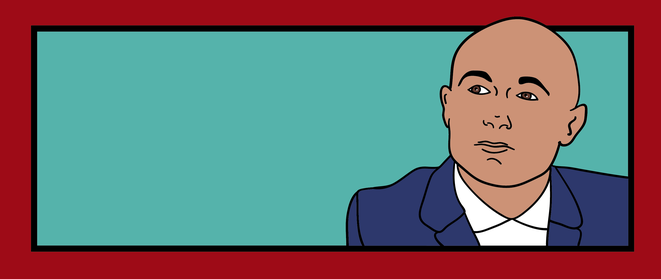 Introducing the Advisory Board: Davide Capecchi (Partnership between the European Commission and the Council of Europe in the field of youth)
In which ways are you involved with youth participation (personally and through your work)?
Youth participation is one of the three main areas of work of the current partnership between the European Commission and the Council of Europe in the field of youth, for which I am working as research and youth policy officer. A lot has been done in the past and is currently being done by the youth partnership in this area. Personally, I have volunteered for many years as a youth leader and youth participation was at the core of my youth organisation's work. We were working with kids in one of the outskirts of Bergamo, my home town, educating them to increase active citizenship.
What is your (and your organisation's) view on youth participation?
To our knowledge, it is evident now more than ever that young people must be empowered and enabled to participate in the political and social processes in ways that are attractive, appealing, innovative and non-judgmental. This needs extra efforts and resources: we all see the dangers of keeping young people out of the decisions making processes. This can lead to marginalisation, social exclusion, extremism, apathy, etc.
Why do you think is the EUth project important/special in the field of youth participation?
Attractive, youth friendly and innovative methods to attract and encourage young people to participate must imperatively be explored, in order to face the challenges of an increasingly unequal society, in which young people are the first victims. I appreciate that the EUth project aims at exploring these avenues.
Why did you become a member of the Advisory Board?
I became a member, as I would like to share the knowledge I gathered in the field not only in my current capacity, but also through my previous work for an NGO, focussing primarily on youth information, which is a prerequisite for youth participation.
Why is the Advisory Board important for the EUth project, from your point of view?
The Advisory Board connects experts from diverse areas, institutions and organisations, including young people – it represents an incredible mix of individual and organisational competences. Especially active presence of young people and representatives of national youth councils in the Board is valuable to keep our work at the level of the real needs of the intended final beneficiaries.
What is your message to future initiators of youth participation projects?
Do not give in and keep trying to make youth participation better and more effective, as it is the key to a more just society, in which young people have the role they deserve.