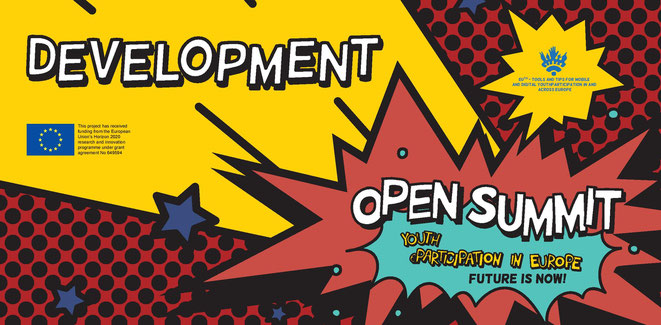 Over 130 attendees of the EUth Open summit on youth eParticipation in Europe "The Future is Now" from all over Europe have been discussing four main aspects of eParticipation. Development of digital youth participation, synergies between general citizen and youth participation fields, impact by integrating eParticipation into decision-making processes and tools for merging online and offline methods of youth participation. The inputs for discussions have been collected in open online brainstorming sessions on OPIN. These 12 points should inspire and give guidelines for general development of the youth eParticipation field.
EUth Open summit on youth eParticipation in Europe "The Future is Now",
7-8 Dec 2017, Berlin
Outcomes of the discussion groups on
further development of the digital youth participation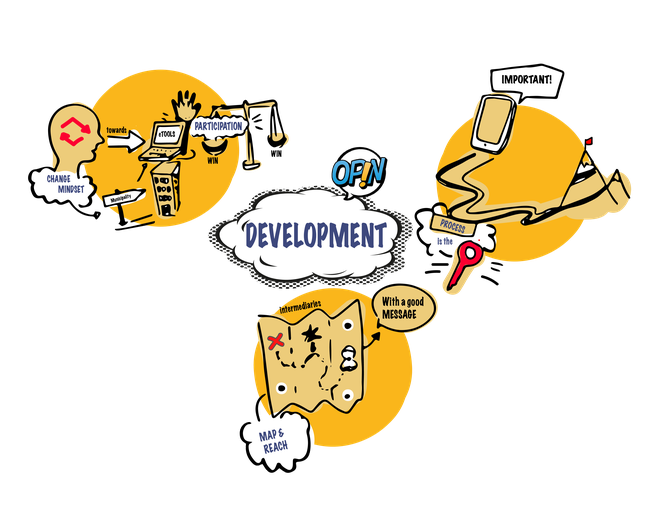 Development
Change of mind-set with regards to eParticipation and digital methods: convey to policy-makers that e-tools are a win-win situation.

Map and reach intermediaries with a message that will convince them. 

The tool is important, but the participatory process and the participatory culture are very key.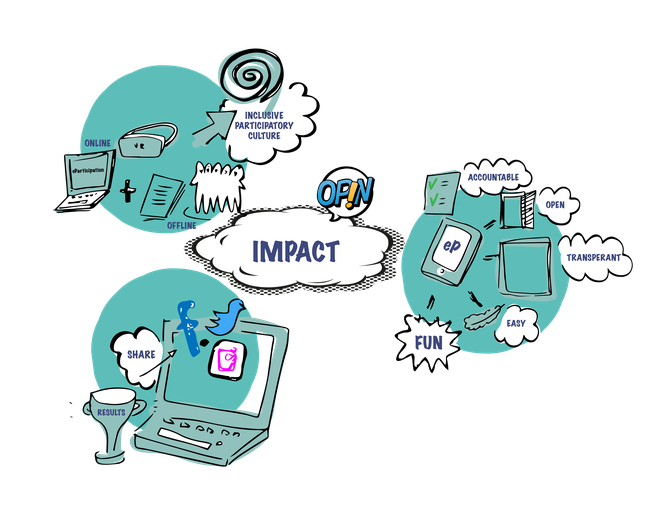 Synergies
In any citizen participation project young people and existing supporting youth structures should be involved from the very beginning - in a project that has a concrete timeframe - start young! 

Improve the education environment to boost participatory culture from an early age and empower individuals to take responsibility in the society.

The digital participation platform should bring all age groups together.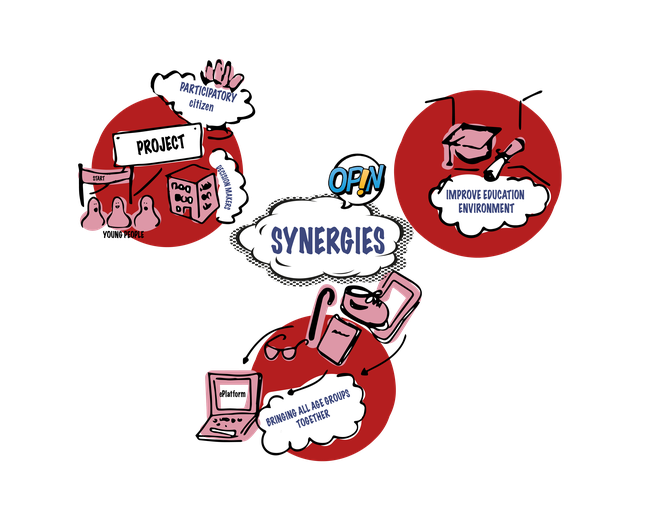 Impact
Inclusion: promote inclusive participatory culture through diversified (virtual & physical) channels of communication which ensures accessibility for everyone.

Policy making: use digital participation tools to ensure decision making processes are made open, transparent, responsive, easy, accountable and clearly linked to outcome and fun.

Follow-through: deliver concrete results quickly, share them on an open portal, broadcast to wider social media and promote actions taken.
Tools
To the developers: tools need to be more accessible by allowing organizations to personalize it and make the results more visible.

To decision makers and practitioners: participation processes should start at the local level and at the everyday reality of youth.

To practitioners and decision-makers: we always should meet in person first with young people and follow-up with the results.